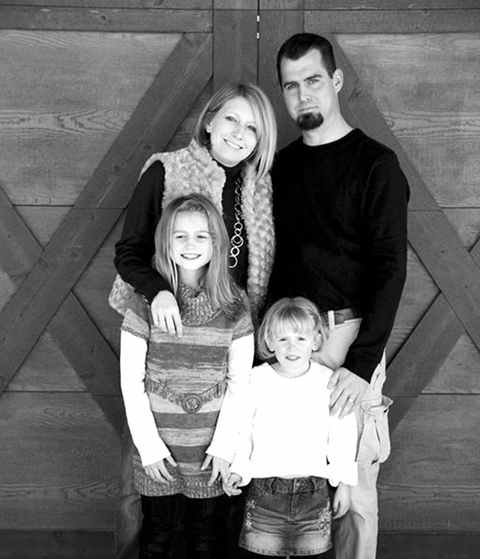 SPECIALTIES
Property Management
Leasing Agent
Buyers/Relocation Agent
Listing Agent
ABOUT BARRY
I have proudly held my real estate license in both Colorado and Maryland. With over 18-years experience in the residential property management sector between my own rentals and clients – I am well-rounded and able to guide our clients in the correct directions. I will never say that I've experienced it all because there is always something new around the corner.
The great thing about so much experience in the housing industry from property management, real estate sales/buys, investment, remodeling and construction – this saves you (homeowner) money! I don't have to hire out subcontractors as most repair work can be done in house. I know what to look for when finding those investment "needle in the haystack" opportunities! Just give me a call – I am always there.
I have devoted my business to building a reputation for client satisfaction with sellers, buyers, landlords, and tenants, I am dedicated to making your move as easy as possible. I understand your needs in all of the situations as I have walked the miles in your shoes. Finding a house is easy – finding your right home is what I am dedicated to. You are not on your own, I am there with you every step of the way.